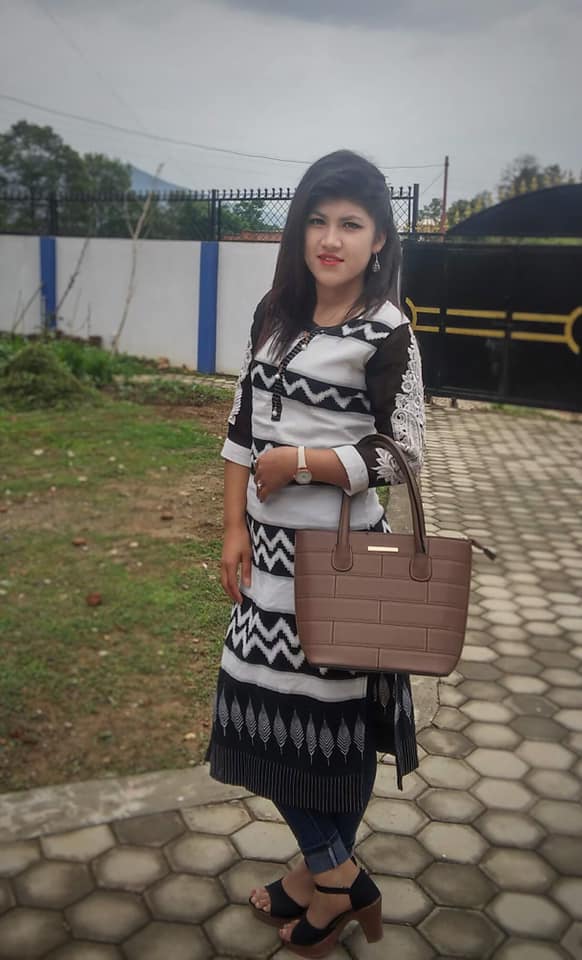 US Edu Team helped me a lot in getting what I dreamt of. I thank US Edu to make me take the correct decision for my bright career.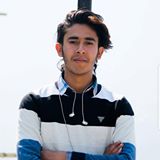 US Edu Consult is one of the best consultancies in Nepal, which support me to fulfill my dream to pursue higher studies in Australia. I strongly recommend all of my friends and relatives to process your documents from US Edu Team.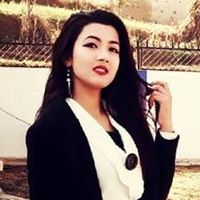 I had a wonderful experience with US Edu Team.They have the best counselors who will give you the best advice and proper guidance. I was able to get my visa for Nursing without any hassle.I will definitely recommend everyone to apply through US Edu Consult." Thank you, energetic Team!!!!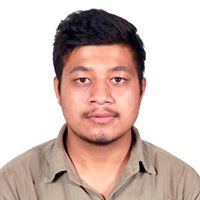 I am very glad to get my visa through US Edu Consult for Diploma & Advanced Diploma in IT at AHIC. The team is very co-operative & enthusiastic. I am very thankful to US Edu Consult for their excellent services.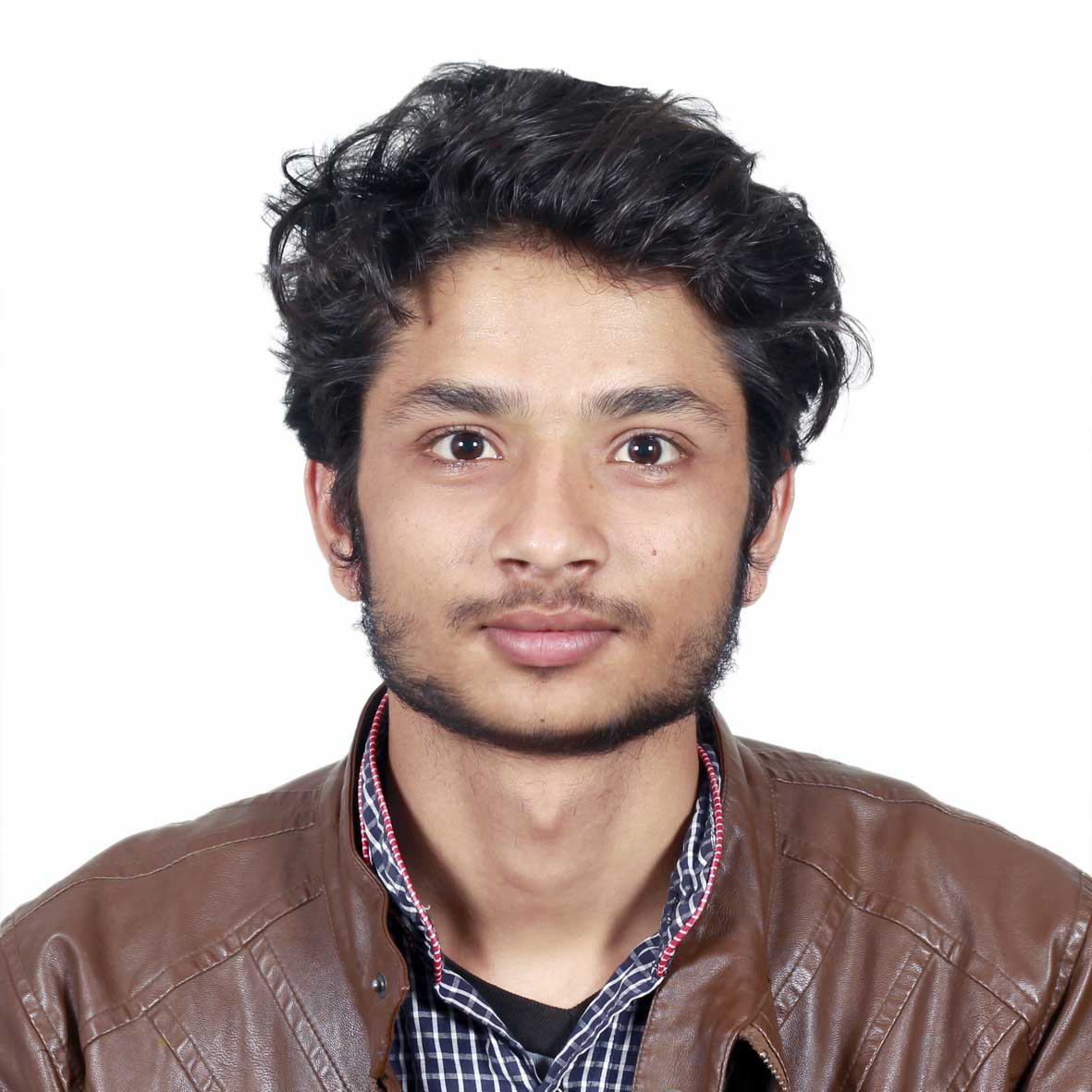 VERY NICE AND SUPPORTING TEAM OF US Edu Consult, I will always appreciate what they have done for me to get my USA STUDENT VISA.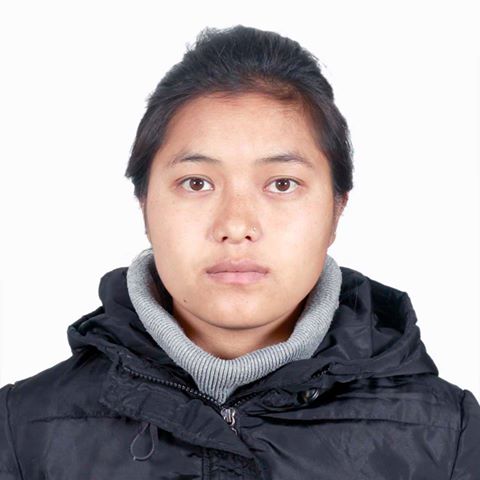 Finally I am able to catch up my dream and it\'s all due to US Edu Consult family. I am so glad that i made a right choice applying from US Edu.I\'m truly enjoying my study and life in USA.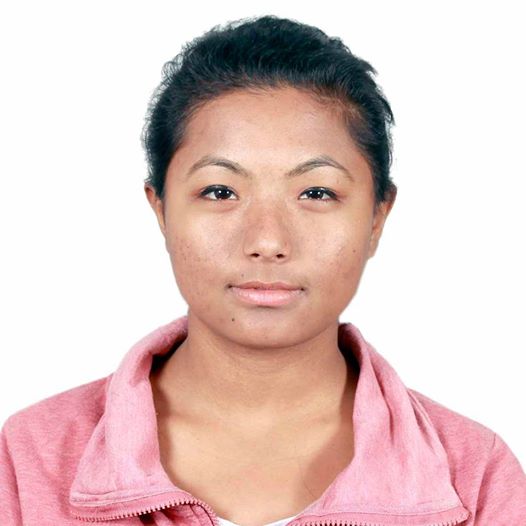 US Edu Consult not only guided me as to what steps to take, but also built confidence in me with which I faced the visa interview, and sailed through it smoothly. Thank you Consultancy family, without you, my dream of studying in USA might not have been true.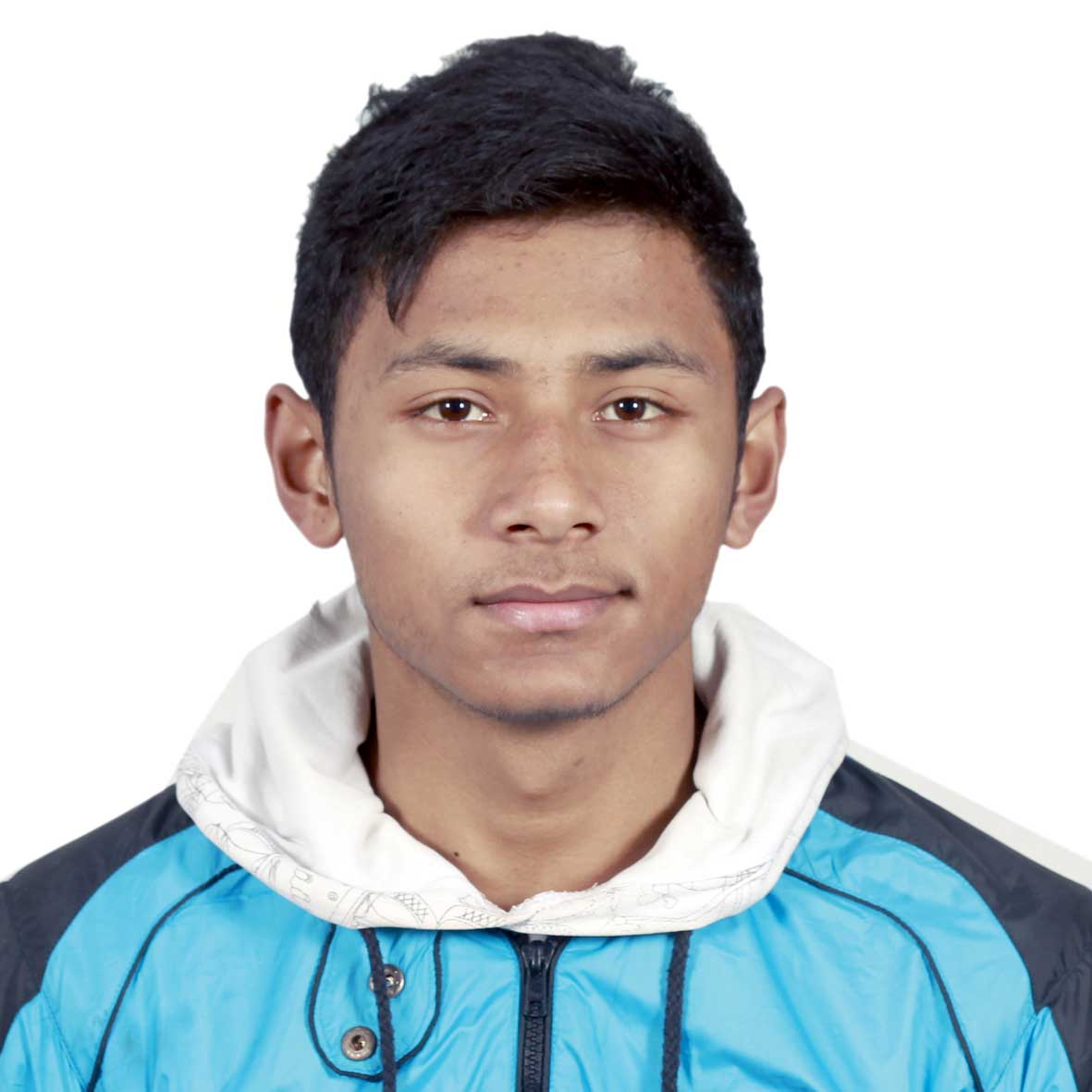 I just wanna thank US edu consult for guiding me for US VISA..It helped me to step in the first ladder to pursue my dream..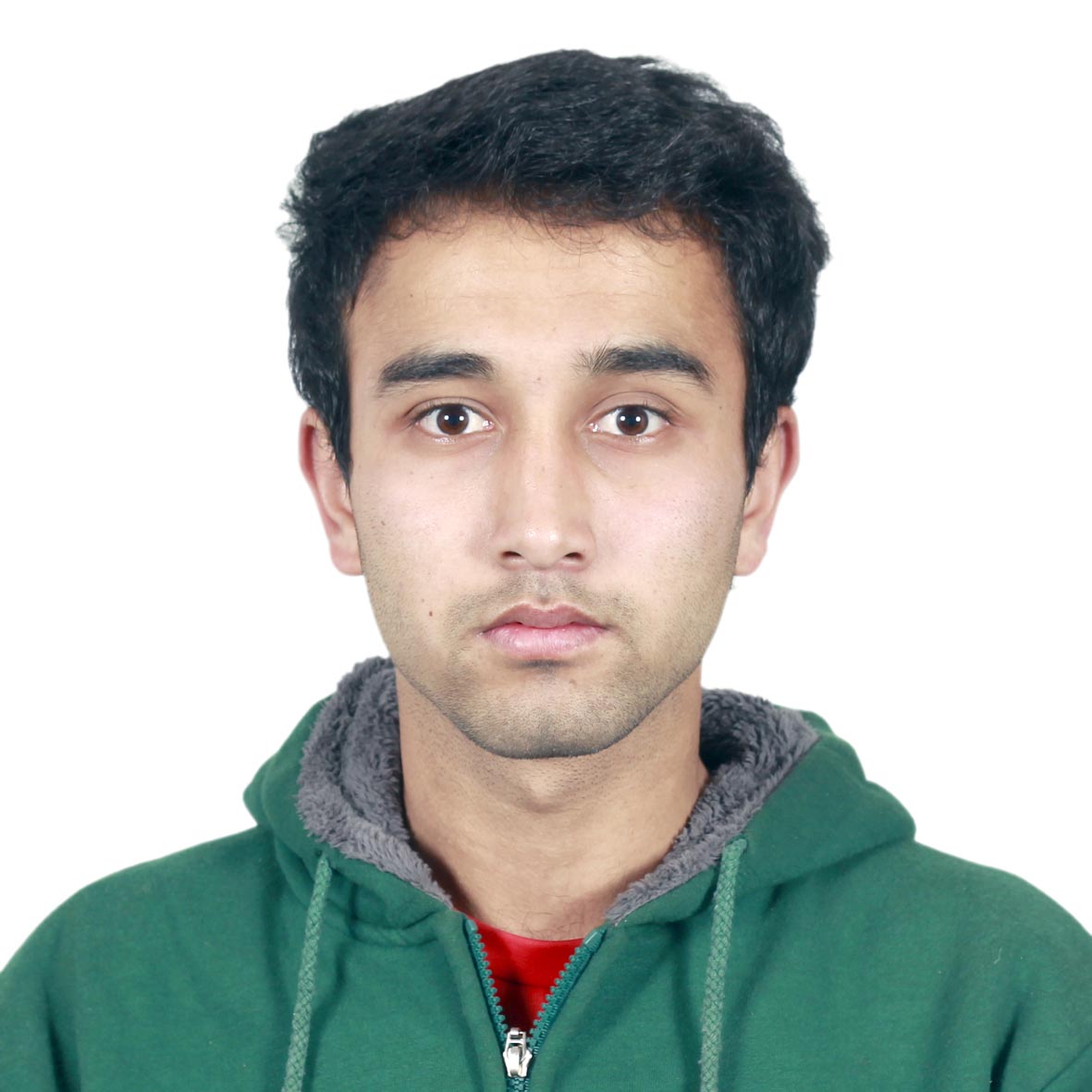 Thank You US-Edu consult family for your guidance.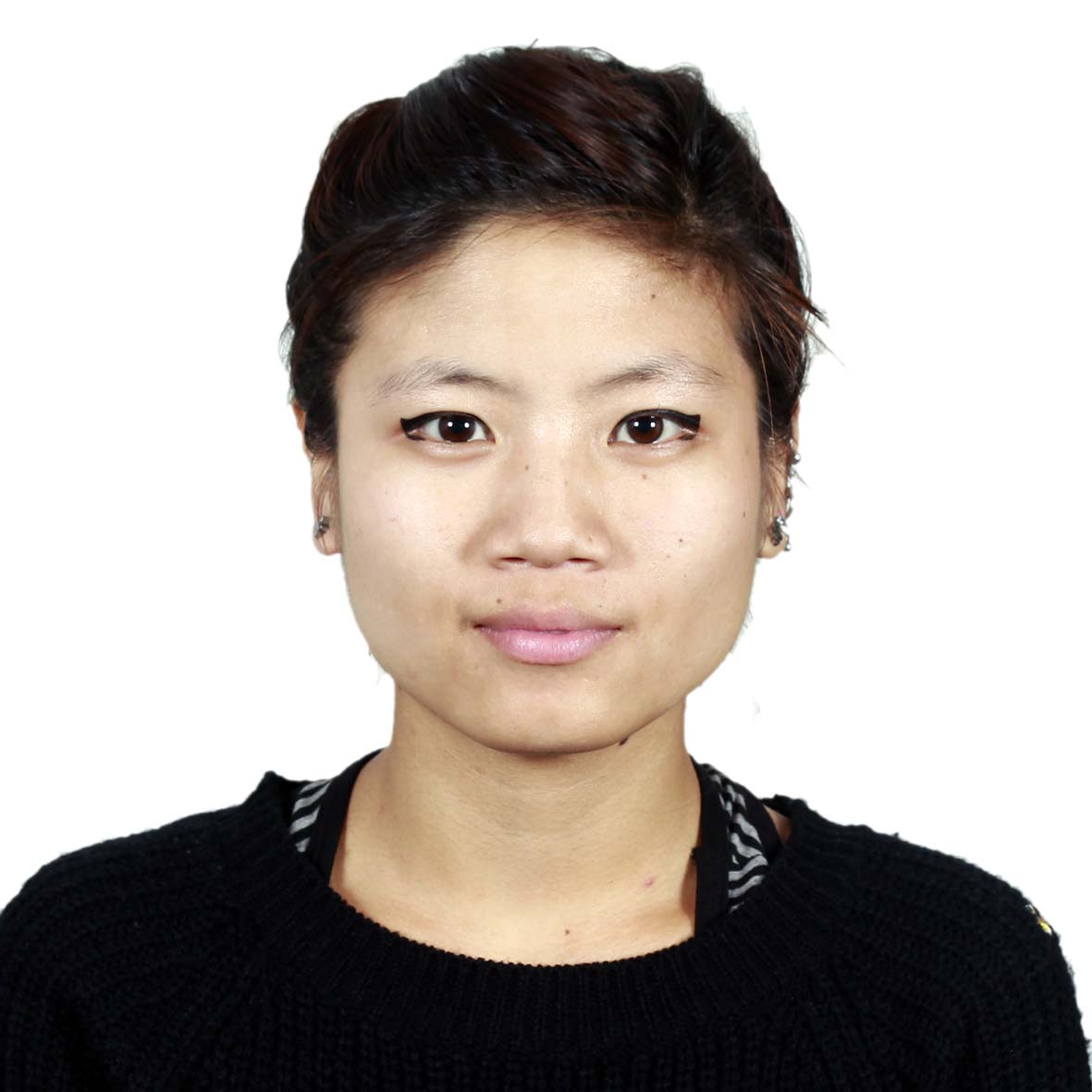 Here, my huge Thanks goes to Us-Edu Consult Pvt. Ltd who leads me towards USA. Those help and guide without which I can't be able to get here. I am thankful for everything. Such a friendly and helpful environment. I am glad to be one of the applicant applying from here and suggest everyone to do so.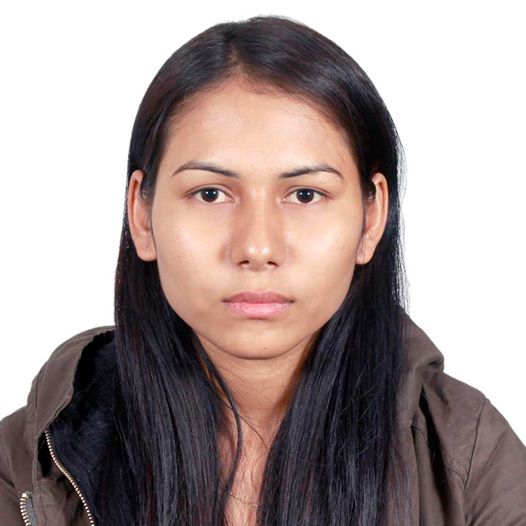 To all the member of US Edu Consult Team, Thank you very much for your hard work and dedication. I am very grateful that you solve my each and every problem and make me qualified to get USA visa. I am really happy that I had chosen you for selecting my destination Path. Thank you once again.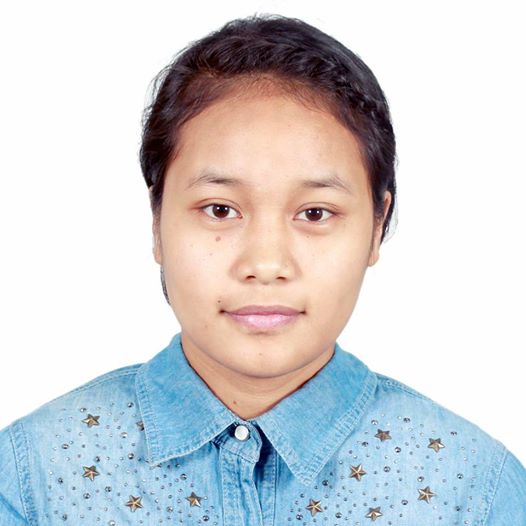 I am proud to be a part of US Edu Consult due to proper counselling & guidance of it,I got this golden opportunity of study in the USA.So Thank you very much to US Edu Consult team!!!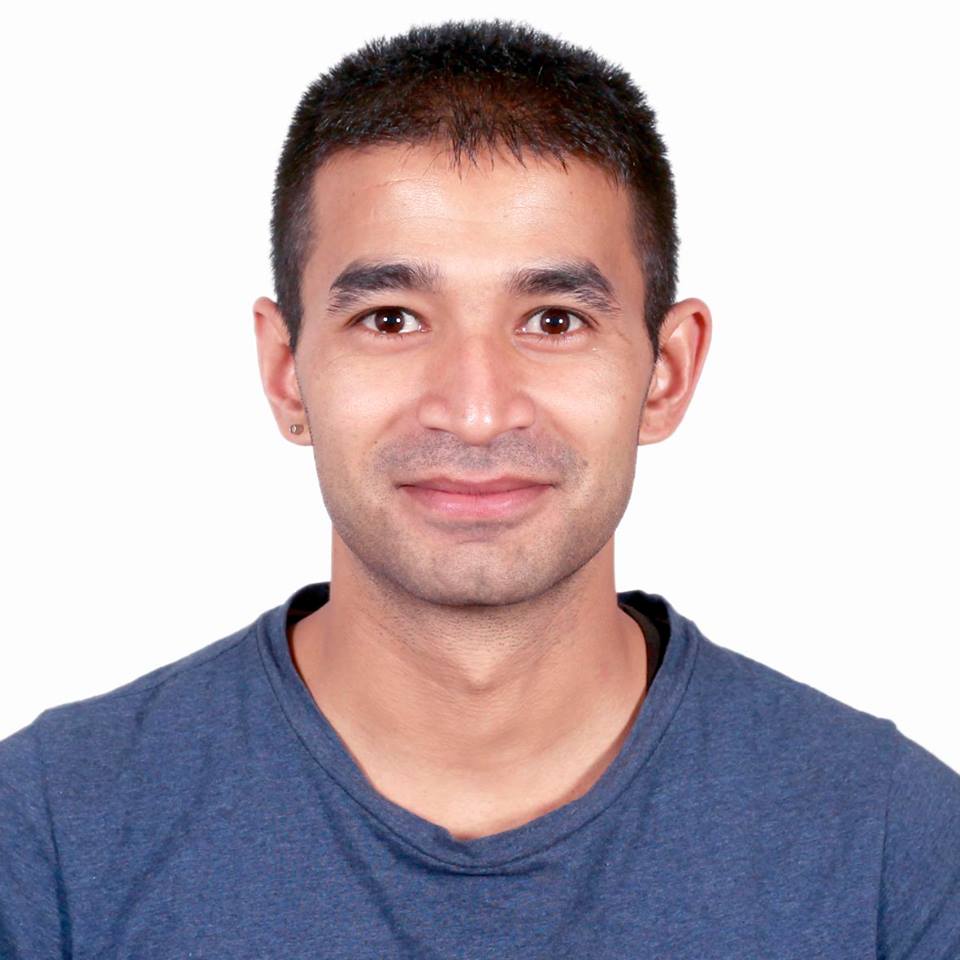 Not everyone is as lucky as me because US EDU Consult did guide me in a very proper way and made me aware of the situations i could be in Problem.TO everyone I refer to this Consultancy because of its unique and appropriate way of delibering information..Good Luck...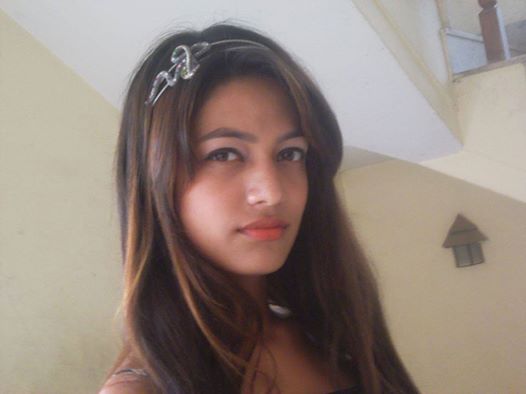 Cant express mah happiness, got visa for USA..Thank you US EDU Consult..soo much for making my dream come true..Thank you again..